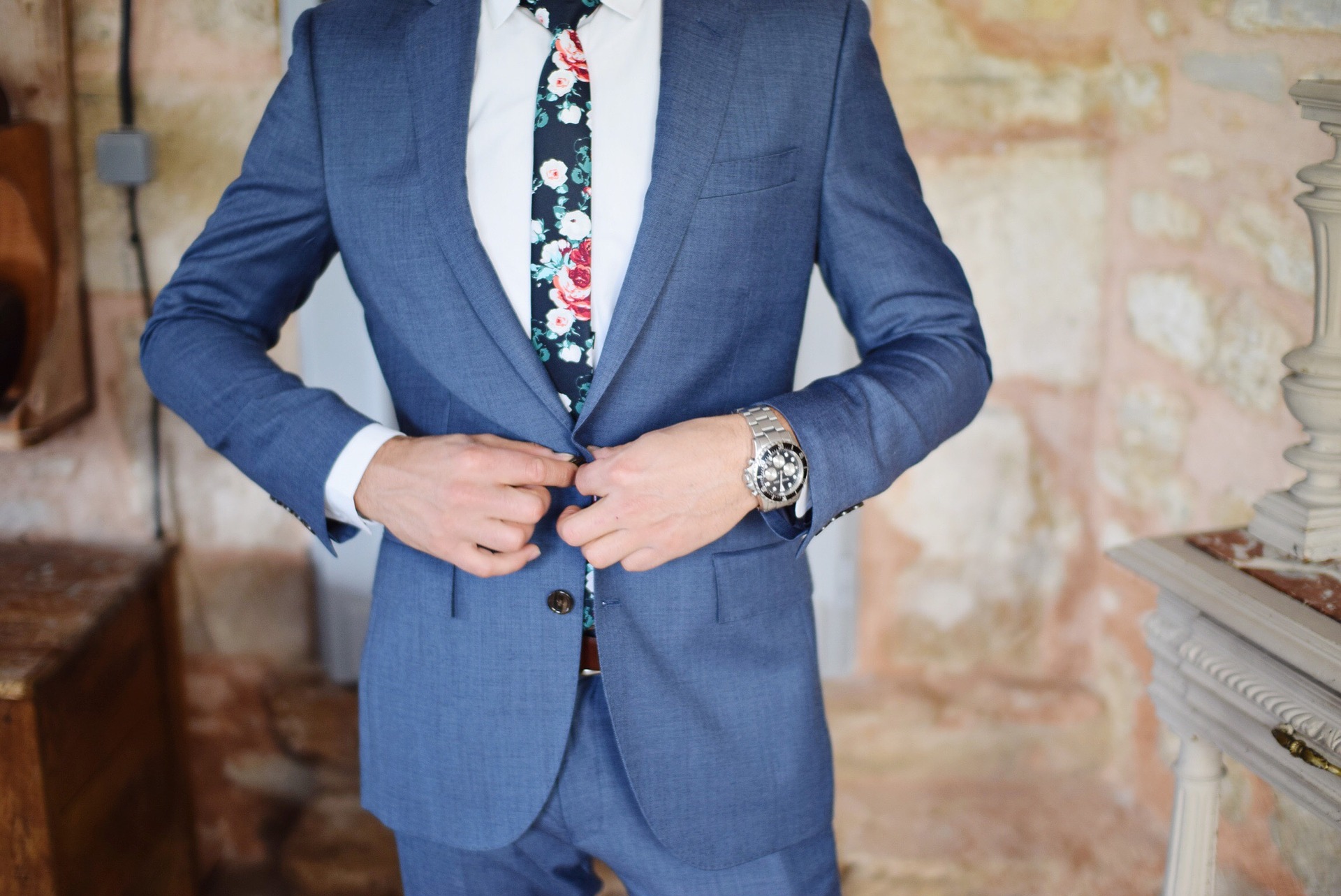 Wellcare Cleaners was first established in 1982.
Imagine over 35 years old and still going strong!
Our customers have been coming from far and wide to avail of our high standards. Our CEO, Fintan O'Connor, has ran Wellcare Cleaners for almost twenty years now and he always goes that extra mile to ensure his customers needs are met.
Whether it be dry-cleaning, laundry or alterations you can be guaranteed that your clothes will be cared for with the professional quality we are known for.
We also provide professional commercial services for hotels, restaurants, B&B's, hairdressers/barbers or any other business which requires clean and crisp cleaning services.
---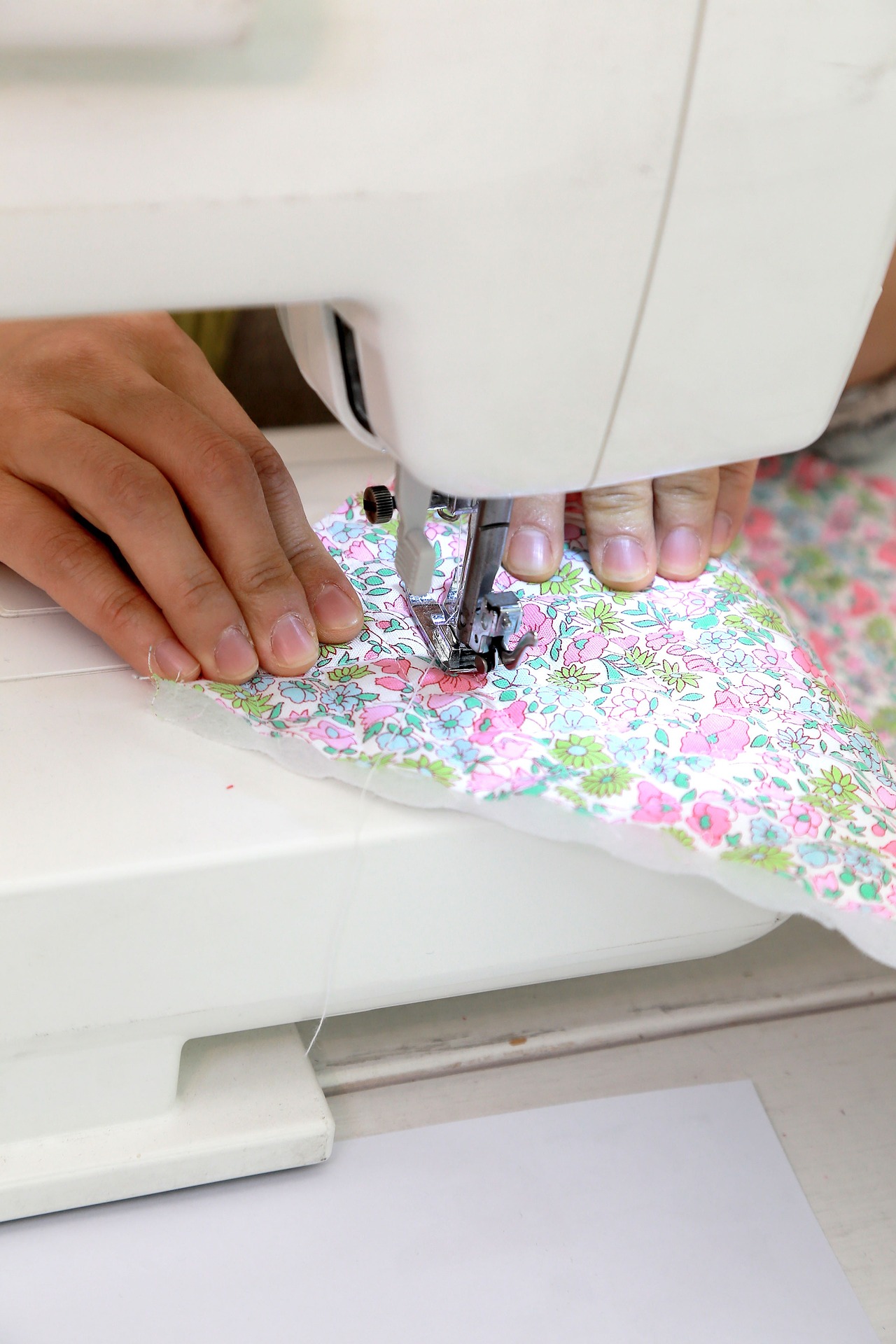 Our Services
Leather, Suede & Wax Cleaning
Hand–Washing & Wet-Cleaning
Specialist Cleaning For Bags, Hats & Shoes
Clothes Care & Clothes Storage Products
Laundry, Drying & Wash Only
Pressing & Ironing Service
Repairs & Alterations
Free Collection / Delivery Service*
Advice On Clothes & Fabric Care
Please Click Here for More Information on Each Service
If there are any services that you may require, that are not on our list, we will try our best to provide it - or find a company that does!
---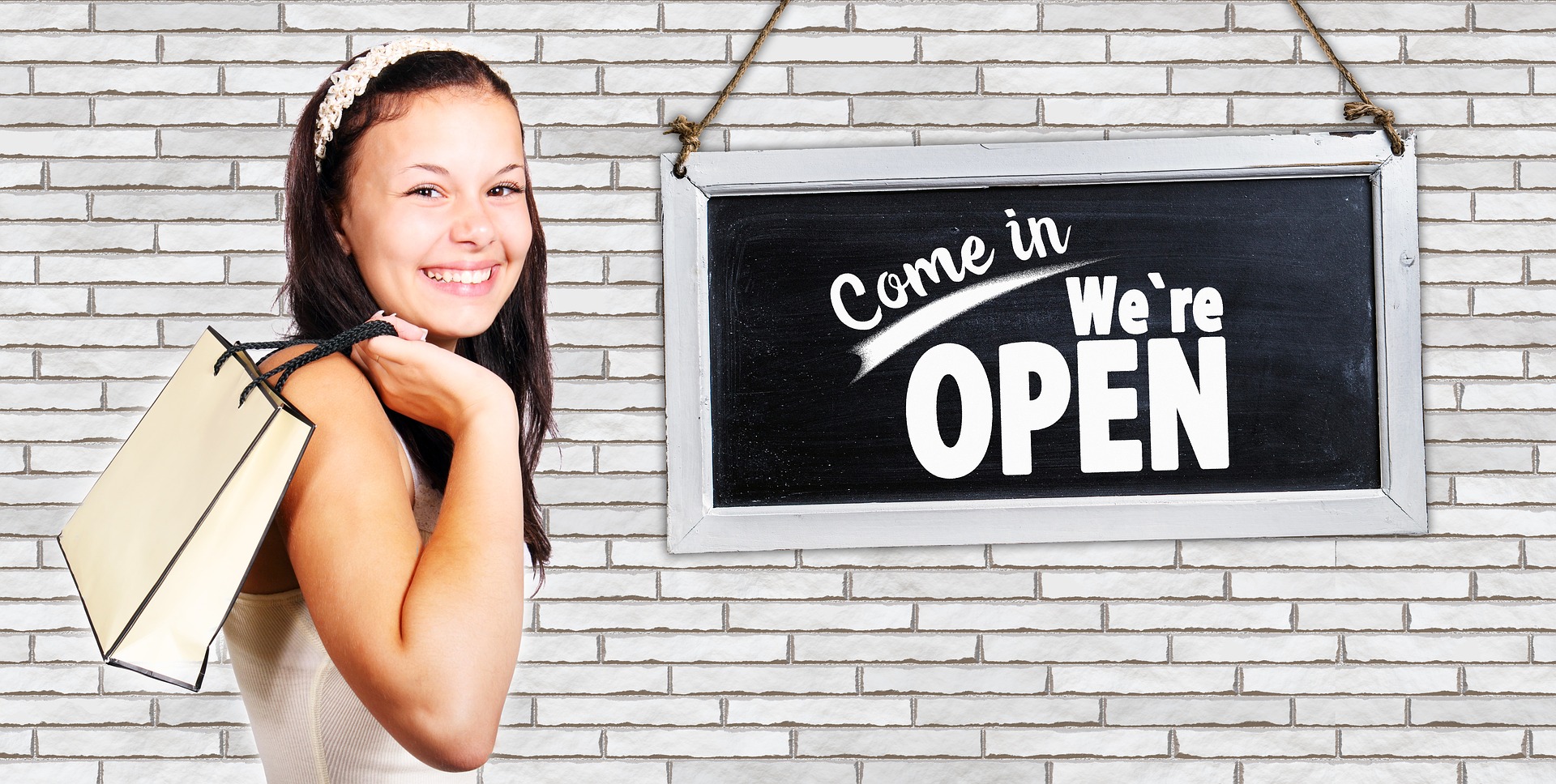 Opening Hours
Monday 9.15am - 6.00pm
Tuesday 8.30am - 6.00pm
Wednesday 8.30 am - 6.00pm
Thursday 8.30am - 6.00pm
Friday 8.30am - 6.00pm
Saturday 9.15am - 6.00pm

We never close for lunch

Click here to avail of our collection and delivery service
For after hours enquiries please contact Fintan - 0876850646
---
| Return Home | Services | Collect & Deliver | Prices & Offers | Care Labels | Commercial Contracts | FAQ | Contact | wellcare store |